Trends
The new STILO TEXTIL Recycled Collection is here.
You will find a fantastic moodboard moodboard coordinated with the collection's fabrics in our promotional materials.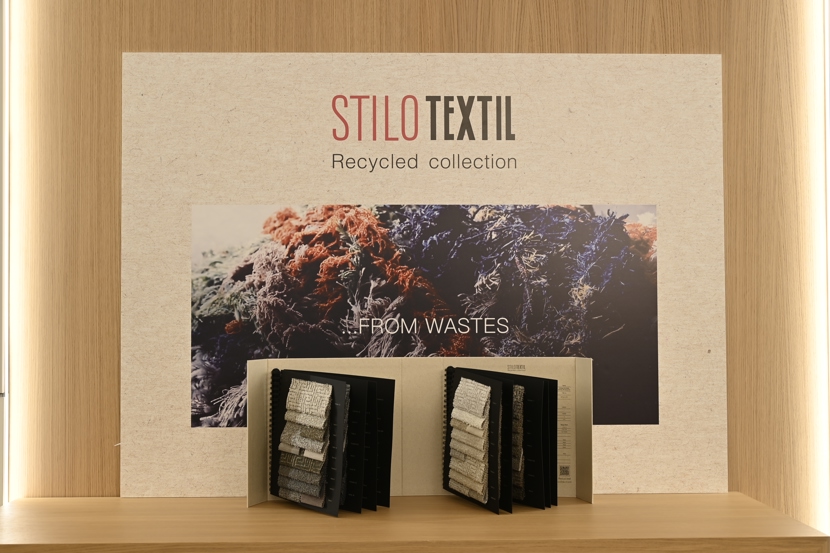 Moodboard
An original folder created with recycled material presenting the essence of a collection created with awareness for our environment. These materials used to create fabrics come from waste recovered from all around us that, thanks to our commitment to the cause, will end up upholstering some of your favourite furniture.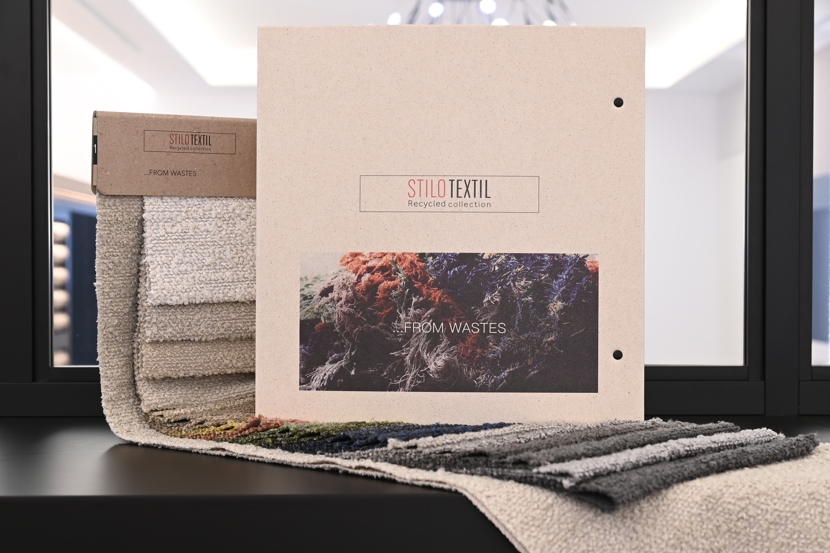 Fabric sample