News
www.stilotextil.com comes to life thanks to a healthy network of collaborators that have worked rigorously and professionally to achieve the ambitious goals we set for ourselves: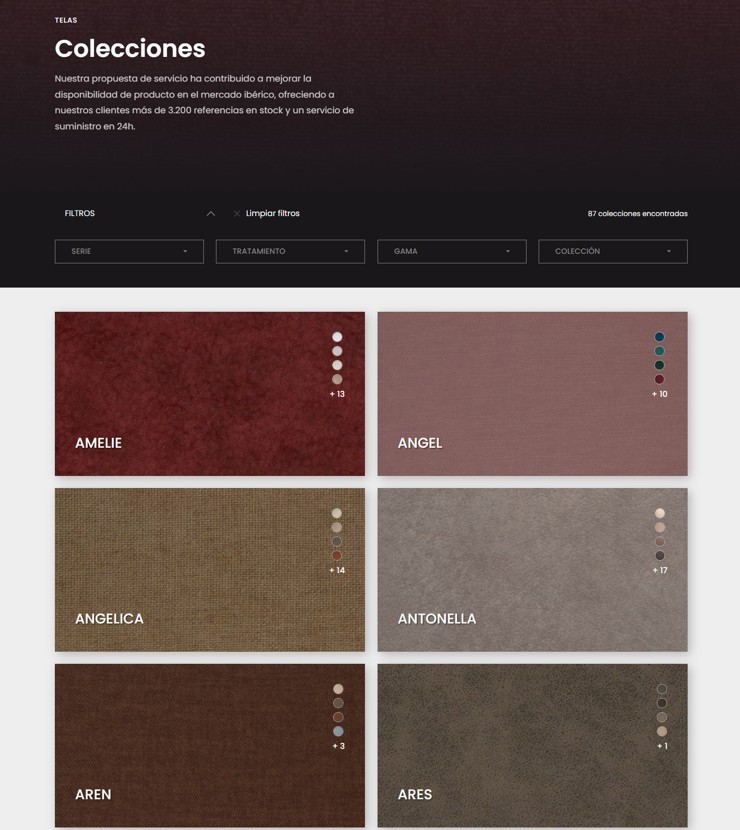 This website helps us present our new business group and our range of products and services that aspires to become a benchmark in the Textile-Home sector. In this section, we would like to give special mention to the software developers and designers, configurators, photographers and videographers, brand creatives and copywriters, image designers and, of course, the STILO TEXTIL group team for their special contribution to this website's content.  
We would just like to say, ¡THANK YOU SO MUCH FOR MAKING THIS PROJECT A REALITY!